EXPOSISITION OF OILS IN THE MARTIORNIA HOUSE (martional casa rural Facebook Iciar mikelperizenea Facebook)

Free visit, except if the living is booked.
Here you can see part of the exposition.
http://youtu.be/OeYMIQedtPs  

HAVE A LOOK IN THE LANGE OF "LAS CASAS" up in the web.

In this lange you could see the 3 accommodation we have.
We are 30 minutes from the airports of Guipuzkoa and Pamplona. Good communication and road up to the house.
The house will facilitate all information that the tourist request, both from the area, as the accommodation…

Martiorneko Borda I y II are two independent houses which can be rented together or separately.(max. 14 places for adults and children)
Look at the detailed information in "LAS CASAS" lange located up of the web.

*Martionekoi Borda I (7 places for adults and children) Look detailed information "LAS CASAS"
*Martioneko Borda II (7 places for adults and children) Look detailed information.
*Martiornia(8 places)   Look full information in "LAS CASAS"
Free exposition of oils in an natural and rustic environment. Look in the link
 
                  PREZIO BEREXIAK    ///   OFERTAS
*PRECIO SIEMPRE PARA 7 PERSONAS O POR UNIDAD DE ALOJAMIENTO


Etxea + Bainuetxeko zirkuitoa edo masajearekin= Eskaintza paregabea.
Paquete Alojamiento + Circuito Balneario Elgorriaga
Ofrece una buena sorpresa para todos Y  un descuento importante tanto en masajes como en el circuito.
Consultar sobre detalles de la promoción.(948450554 Rakel)

 
ACTIVITIES IN THE AREA
WHERE TO GO
Molino de Zubieta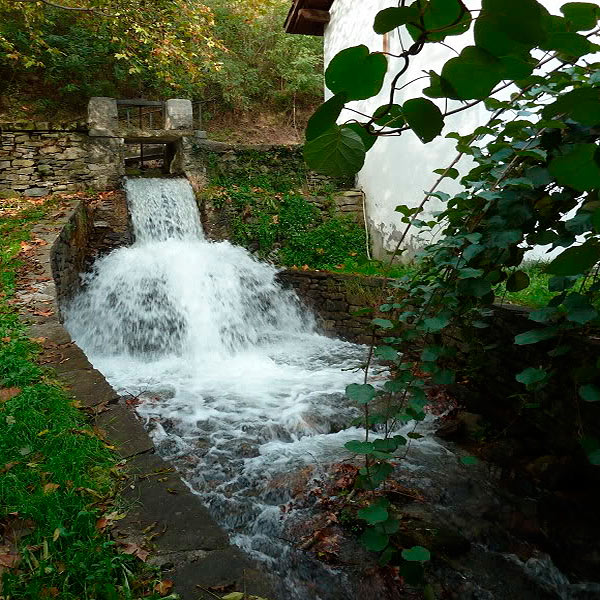 It is one of the places where the time has stopped. It was built in 1785 as a real mill and nowadays is an active eco-museum. Its miller still uses his hands and utensils to grind the wheat and the co...
Parque Natural Señorío de Bertiz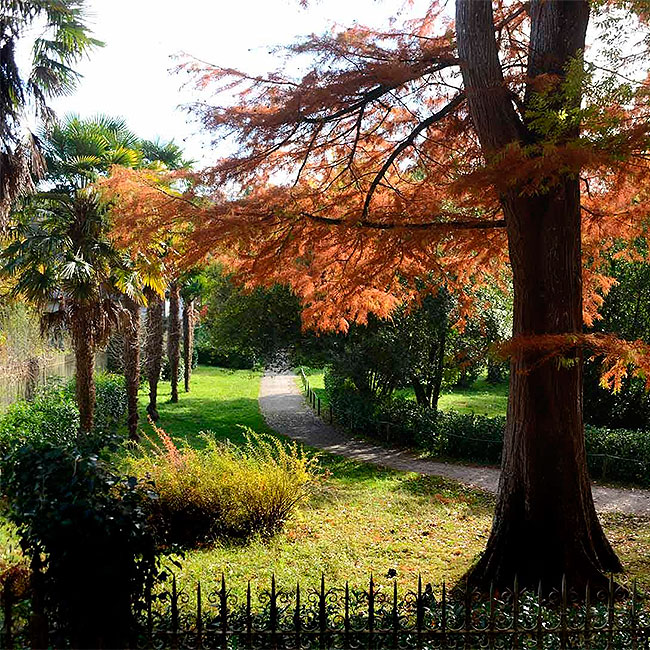 A fabulous botanical garden with blackbirds, squirrels and seven species of woodpeckers stand out in this Natural Park along the western Pyrenees of Navarre next to the river Bidasoa with large trees ...
Finca de Artikutza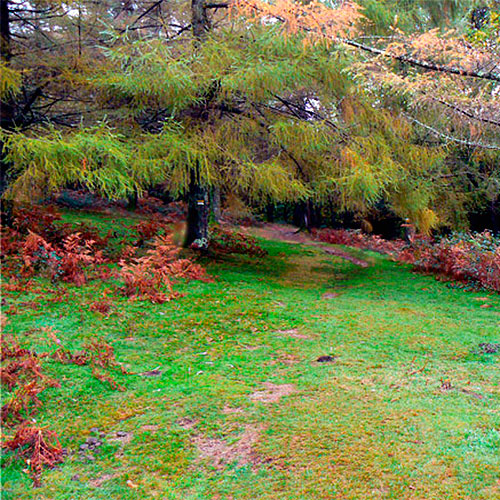 The farm of Artikutza is a natural enclave of 3,800 hectares with lots of animals, many of them are endangered, and over six million of beech and oak. And there is a reservoir.
UPCOMING EVENTS
Virgen de Roncesvalles
En Orreaga, 8 de septiembre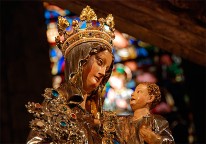 Día Grande festivo hacia Nuestra Señora de Roncesvalles/Orreaga. Dia de la Natividad de María a la que en esta tierra se dice "Orriako Ama". Desde el principio de la mañana todo se va preparando para ...
Semana de la Cazuelica y el Vino
En Pamplona, del 6 al 15 de octubre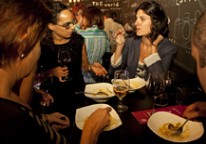 El calendario gastronómico de Navarra tiene una cita imprescindible en otoño, la Semana de la Cazuelica y el Vino. Se trata de una ocasión única para dar a conocer el carácter de la cocina regional, q...
Día de las Palomeras
En Etxalar, del 14 al 15 de octubre
Enormes bandadas de palomas cruzan el cielo pirenaico de Etxalar durante los meses de octubre y noviembre y, con ellas, retorna también la actividad cinegética. En octubre se celebra el Día de las Pal...
ENVIRONMENT´S INFORMATION
Oitz
It is located in the region of Malerreka in the Atlantic Pyrenees, it is a typical village of the North area of Navarre with its big stone houses, narrow streets and paved with red tile. It is located in a medium high, in a natural balcony of the Ameztia Mount, it has wonderful views It is wonderful nature, its tranquillity as well as the kindness of its people make of this place being ideal to breathe, to rest and to go close to its culture and Basque traditions. The Atlantic of warm and wet winters and soft and nice summer, make of its mountains and depressions a trail of streams that feed their two small trout rivers "Ameztia" and "Anizpe-Ezpelura" which is joined to its feet to the urban core, where we can delight with the difficult fish-art. From the parish of Saint Tiburcio belongs a parish cross made around the year 1600. There are some remains of the old tower of the population. In its term there is a medieval ashlar bridge under the river Ameztia.
Tours

*Natural Park of the Lordship of Bertiz .
*Orgi Forest.
*Batzán Valley .
*Tower of Donamaria .
*Lordship of Bertiz.
*Reservoirs of Leurtza.
*Valley of Ultzama .
*Route of Crómlech .
*Forest Quinto Real