Environment´s information
WE CAN SEE ON THE PICTURES
What to say of the enviroments which surround us...
Green, lush, wood and mainly quiet and relaxing.
Surrounded of pasture and clean creeks.
Thousand of animals everywhere.
It is better form a judgment by yourself.
Oitz
It is located in the region of Malerreka in the Atlantic Pyrenees, it is a typical village of the North area of Navarre with its big stone houses, narrow streets and paved with red tile. It is located in a medium high, in a natural balcony of the Ameztia Mount, it has wonderful views It is wonderful nature, its tranquillity as well as the kindness of its people make of this place being ideal to breathe, to rest and to go close to its culture and Basque traditions. The Atlantic of warm and wet winters and soft and nice summer, make of its mountains and depressions a trail of streams that feed their two small trout rivers "Ameztia" and "Anizpe-Ezpelura" which is joined to its feet to the urban core, where we can delight with the difficult fish-art. From the parish of Saint Tiburcio belongs a parish cross made around the year 1600. There are some remains of the old tower of the population. In its term there is a medieval ashlar bridge under the river Ameztia.
Tours

*Natural Park of the Lordship of Bertiz .
*Orgi Forest.
*Batzán Valley .
*Tower of Donamaria .
*Lordship of Bertiz.
*Reservoirs of Leurtza.
*Valley of Ultzama .
*Route of Crómlech .
*Forest Quinto Real
WHERE TO GO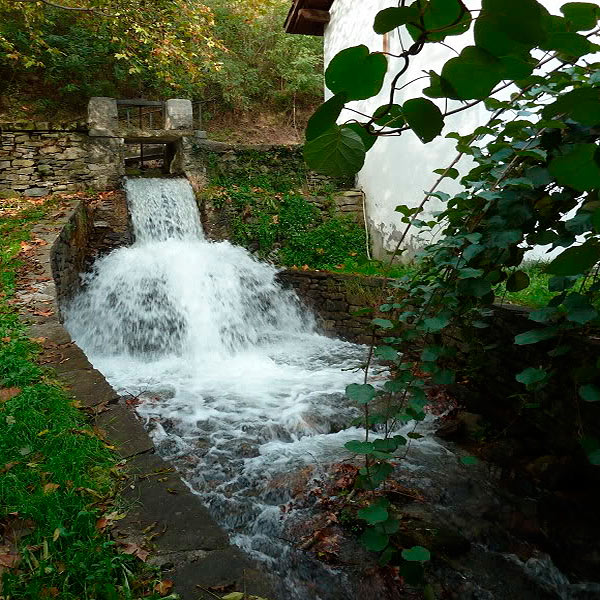 Molino de Zubieta
Es uno de los lugares en los que el tiempo se ha detenido. Se construyó en 1785 como molino real y hoy es ecomuseo activo. Su molinero sigue utilizando sus manos y los aperos de antaño para triturar ...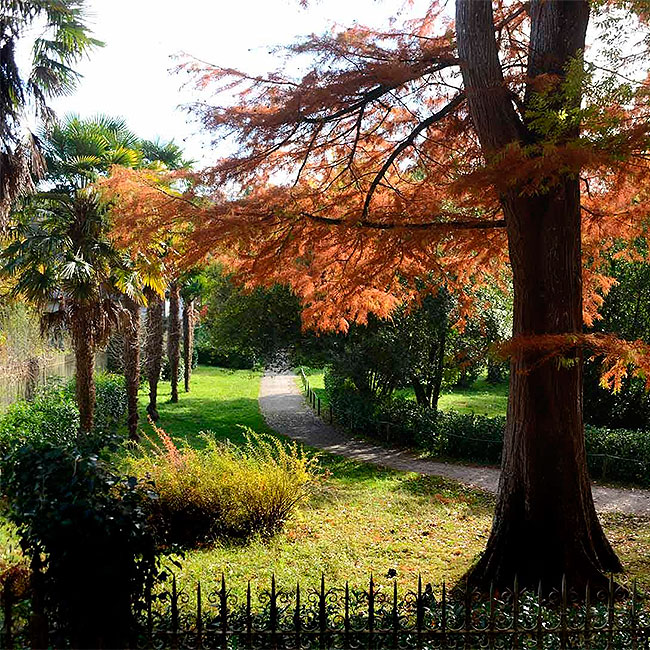 Parque Natural Señorío de Bertiz
Un fabuloso jardín botánico con mirlos, ardillas y siete especies de pájaros carpinteros destaca en este Parque Natural del Pirineo occidental navarro junto al río Bidasoa con árboles de gran porte y ...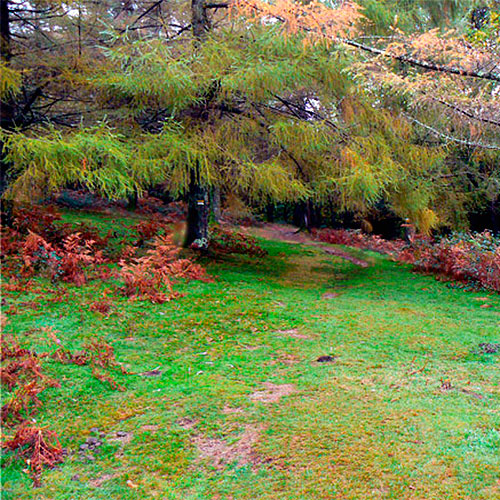 Finca de Artikutza
La finca de Artikutza es un enclave natural de 3.800 hectáreas con gran cantidad de animales, muchos de ellos en peligro de extinción, y más de seis millones de hayas y robles, entre los que destacan ...
UPCOMING EVENTS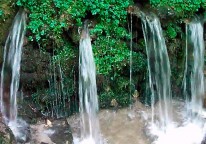 Romería San Juan Xar
En Igantzi, del 24 al 25 de junio
Muchas personas, sobre todo jóvenes, acuden de los pueblos vecinos a la romería que allí se celebra el día 24 de junio y la noche de su víspera.Se baña en sus aguas para curar enfermedades. Las toalla...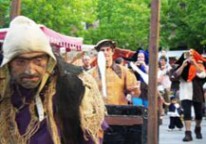 Semana Medieval
En Estella, del 17 al 23 de julio
Banderas, pendones, antorchas y trajes medievales trasportan al visitante a plena Edad Media. A mediados de julio, Estella-Lizarra celebra su semana medieval. Tras el pregón de inauguración leído por ...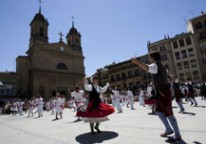 Fiestas de Estella/Lizarra
En Estella/Lizarra, del 29 de julio al 5 de agosto
Las fiestas de Estella-Lizarra, declaradas de interés turístico, comienzan el viernes anterior al primer domingo de agosto, más conocido como Viernes de Gigantes. A lo largo de una semana se suceden ...