Martiorneko Borda I
MAXIMUM 7 PEOPLE BETWEEN OLD AND CHILDREN
OIL EXPOSITION IN THE HOUSE, OILS FROM THE COLOURWOMAN IZIAR MIKELPERIZENA
YOUTUBE
"
http://youtu.be/OeYMIQedtPs
Colourwoman and author of the works, ICIAR MIKELPERIZENA
                *FREE ENTRANCE (Except when it is rented by the custom)
Phone to: 639 50 86 88 Rakel
Here you are not going to acquire a beautiful or elegant house (we hope so) but you will buy something as a wonderful experience, difficult to forget.
Of that I am responsible with the help of my 2 sons.  With the smallest ones we will visit animals, hairy rabbits, birds, creeks and whatever you need.
We´ll taste food from the orchard ?
or typical products of this area.
You will like it.
MATRTIORNEKOBORDA I.
This house is attached to Martiornekoborda II.

Each one is for 7 places.
Frist floor:
In this floor we have a kitchen-living-dining room with TV. Each one is perfectly equipped.
A cozy fireplace is always turned on during the winter. A full bathroom as well.
Second floor:
In this one we have four bedrooms. 3 doubles and an individual one. Other full bathroom with double shower. Everything
behind an old wooden roof.
Green exterior in the nature with a good barbecue, table for eating and swings for the smallest ones.
KIND:
Casa Rural
CAPACITY:
7 + 1
RENTAL:
full
LOCATION:
Isolated
PETS:
consult
DISABLED ACCESS: no
EQUIPMENT AND SERVICES
Indoor kit
Balcony, Heating, Fireplace, Cared decoration, DVD/video, Pets (consult), TV in living room
Outdoor kit
Parking, Barbecue, Good views, Garden, Close garden, Garden furniture, Playground, Terrace, Green area
Services in the area
| | | | |
| --- | --- | --- | --- |
| Airport | 45.0 km | Spa | 5.0 km |
| Bus | 3.0 km | Cash machine | 3.0 km |
| Health Center | 4.0 km | Train station | 45.0 km |
| Chemist´s | 3.0 km | Petrol station | 3.0 km |
| Equestrian sports | 20.0 km | Sea/ beach | 4.0 km |
| Swimming pool | 0.5 km | Restaurant | 1.0 km |
| Supermarket | 3.0 km | Taxi | 3.0 km |
               Lo más destacable que usted va a encontrar en este alojamiento,va a ser la calidez y la 
sensación de bienestar que va a tener gracias a la amplitud y chimenea  siempre encendida.   INFORMACIÓN DEL ENTORNO arriba en la pestaña ENTORNO
 
ACTIVITIES IN THE AREA
WHERE TO GO
Molino de Zubieta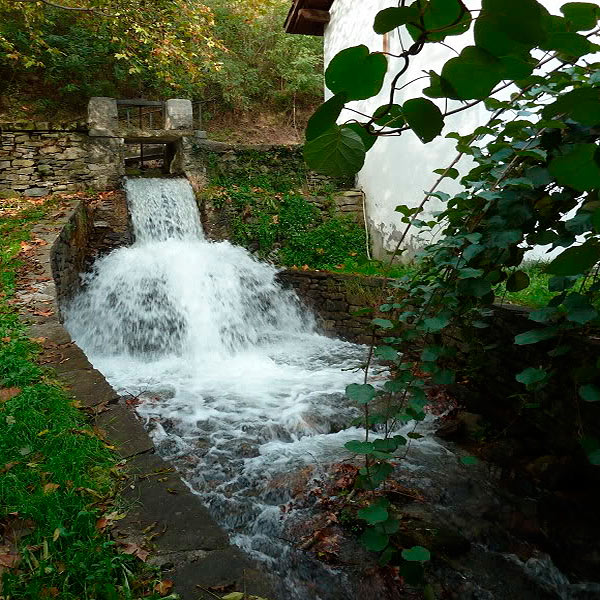 It is one of the places where the time has stopped. It was built in 1785 as a real mill and nowadays is an active eco-museum. Its miller still uses his hands and utensils to grind the wheat and the co...
Parque Natural Señorío de Bertiz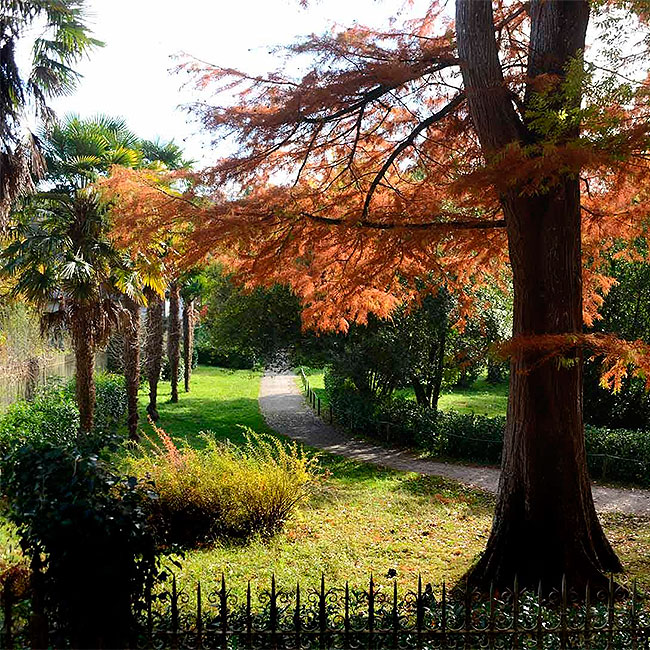 A fabulous botanical garden with blackbirds, squirrels and seven species of woodpeckers stand out in this Natural Park along the western Pyrenees of Navarre next to the river Bidasoa with large trees ...
Finca de Artikutza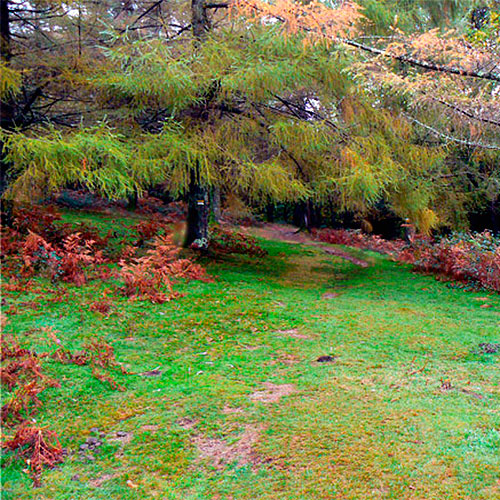 The farm of Artikutza is a natural enclave of 3,800 hectares with lots of animals, many of them are endangered, and over six million of beech and oak. And there is a reservoir.
UPCOMING EVENTS
Virgen de Roncesvalles
En Orreaga, 8 de septiembre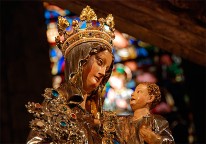 Día Grande festivo hacia Nuestra Señora de Roncesvalles/Orreaga. Dia de la Natividad de María a la que en esta tierra se dice "Orriako Ama". Desde el principio de la mañana todo se va preparando para ...
Semana de la Cazuelica y el Vino
En Pamplona, del 6 al 15 de octubre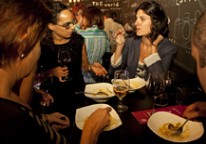 El calendario gastronómico de Navarra tiene una cita imprescindible en otoño, la Semana de la Cazuelica y el Vino. Se trata de una ocasión única para dar a conocer el carácter de la cocina regional, q...
Día de las Palomeras
En Etxalar, del 14 al 15 de octubre
Enormes bandadas de palomas cruzan el cielo pirenaico de Etxalar durante los meses de octubre y noviembre y, con ellas, retorna también la actividad cinegética. En octubre se celebra el Día de las Pal...
ENVIRONMENT´S INFORMATION
Oitz
It is located in the region of Malerreka in the Atlantic Pyrenees, it is a typical village of the North area of Navarre with its big stone houses, narrow streets and paved with red tile. It is located in a medium high, in a natural balcony of the Ameztia Mount, it has wonderful views It is wonderful nature, its tranquillity as well as the kindness of its people make of this place being ideal to breathe, to rest and to go close to its culture and Basque traditions. The Atlantic of warm and wet winters and soft and nice summer, make of its mountains and depressions a trail of streams that feed their two small trout rivers "Ameztia" and "Anizpe-Ezpelura" which is joined to its feet to the urban core, where we can delight with the difficult fish-art. From the parish of Saint Tiburcio belongs a parish cross made around the year 1600. There are some remains of the old tower of the population. In its term there is a medieval ashlar bridge under the river Ameztia.
Tours

*Natural Park of the Lordship of Bertiz .
*Orgi Forest.
*Batzán Valley .
*Tower of Donamaria .
*Lordship of Bertiz.
*Reservoirs of Leurtza.
*Valley of Ultzama .
*Route of Crómlech .
*Forest Quinto Real